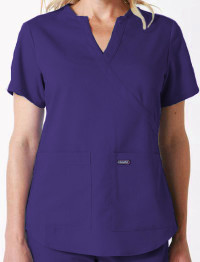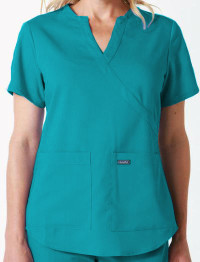 Premium Fabric. Premium Fit. Without the Premium Price. New Sanibel Scrubs colors have arrived!
Rich and vibrant shades… perfect for a trendy fall! New colors Grape and Teal have arrived in our best-selling online games, customer favorite, Sanibel Scrubs. Available in the 9727 Mock-wrap Top and the 9113 Flare Leg Pant but only for a limited time.
Both colors match to industry standard dyes for Grape and Teal so it is safe for core color programs.